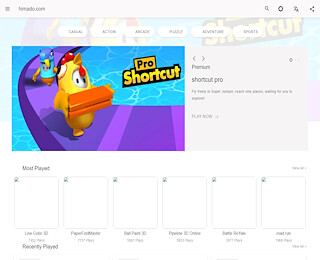 If you're looking for signs Anaheim, our SignsAnaheim.Com franchise lets you get started with custom signs that can tell people more about your business. Our creative designers and sign makers provide the best weather-resistant and striking signs that can get your establishment noticed. Order your sign through this website.
Designing the right type of signage for your business isn't such a hard task if you know how to listen to your audience. If your previous promotional efforts have been in vain, then it's high time to change your strategy and seek help from expert signs Anaheim makers that know their way around what your target audiences want. Deciding on which sign maker to work with can greatly affect the outcome of your campaign, so make sure you choose a company that has been in the business for quite some time.
Signs Anaheim
offers you over 25 years of experience when it comes to sign making, making us a strong force in the signage industry.
It takes a lot of time and research to find the tactic to use to capture your audience's attention effectively and old-timers in the signs Anaheim business can give you the best advice when it comes to the kind of approach you need to take in order to create an impact on your customers. They will be able to tell whether you need to focus on your indoor or outdoor signs and give you advice on the type of messages you need to create to grab your audience's attention. They can also turn your artistic visions into very effective products that can truly promote your brand and improve your business' publicity. If you are looking for a full service sign center that can help you improve your business through quality signs, Look no further than Signs Anaheim.
Related Post
SIGN A RAMA Anaheim
(714) 224-1888
1092 N. Tustin Ave. Anaheim, CA 92807
View Larger Map
We welcome your comments!