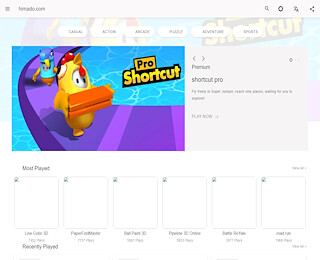 SignsAnaheim.Com should be your first choice for banners Anaheim. We make custom banners made of vinyl or fabric, or provide you with banner stands that can make your business get noticed. We've been in the signs industry for 25 years, so we have the experience and expertise you can trust.
The value of banners and similar types of promotional materials cannot be discounted when it comes to advertising a business. They are the first things that people see, which is why business owners should always put a lot of thought on the kinds of messages as well as the types of signs they show to the public. Banners and signs can make or break marketing goals and the more eye-catching and engaging your signs are, the more you will see results, especially on your ROI. The possibilities are endless when it comes to the design, styles, colors, and types of signs that you can use to promote your business. These promotional materials are highly customizable, but you can also find generic signs and banners that apply to most types of businesses. However, the latter can only do so much in creating a buzz for your business. If you want highly effective banners Anaheim, don't hesitate to call us up at Signs Anaheim, a trusted resource for business signs that work!
Signs and banners are cost-effective means of advertising. Different sign options like magnetic signs, posters, and window clings are not only customizable, but also effective when it comes to promoting brand recognition. They are also versatile as they can be used in many different locations, plus they are long lasting and only semi-permanent, which means they can easily be put up and taken down, especially for seasonal promotions. Signs Anaheim offers you a wide selection of products and services for creating the perfect signs and banners Anaheim for your business.
Banners Anaheim
SIGN A RAMA Anaheim
(714) 224-1888
1092 N. Tustin Ave. Anaheim, CA 92807
View Larger Map
Related Posts
Making custom banners Anaheim can be a good business venture. Start a franchise with us here at SignsAnaheim.Com, a part of the large Signarama company. With 25 years of experience in the sign industry, you can be sure of our quality, expertise, and reputation. Start looking into franchise opportunities here.
Buy signs online from SignsAnaheim.com. With over 25 years in the sign industry, we are reputable banner printers Anaheim specializing in custom, fabric, and vinyl banners, decals, business signs, lettering, car graphics, and more. See our products and tell us what you need. We'll make the best signs for you.
We welcome your comments!